Ampion
Ventures
A Company Building Program for Africa
A Company Builder for Africa
Ampion Venture is a profit and impact driven company builder with the goal to develop and grow innovative business models in in the fields of agriTech, EnergyTech and FinTech in Africa. We support the world's strongest entrepreneurs through investment, operational and strategic support in establishing sustainable start-ups that generate revenue and create jobs to revolutionize Africa's business ecosystem.
AgriTech
Agriculture is Africa's largest economic sector, representing more than $100 billion annually. However, experts estimate, sub-Saharan Africa alone requires additional annual investments of as much as $50 billion to make the agricultural system work better.
Ampion Ventures is dedicated to improving the productivity and efficiency of agriculture in Africa by collaborating with AgriTech entrepreneurs to develop innovative technological methods that enable farmers to increase their yields and access more markets.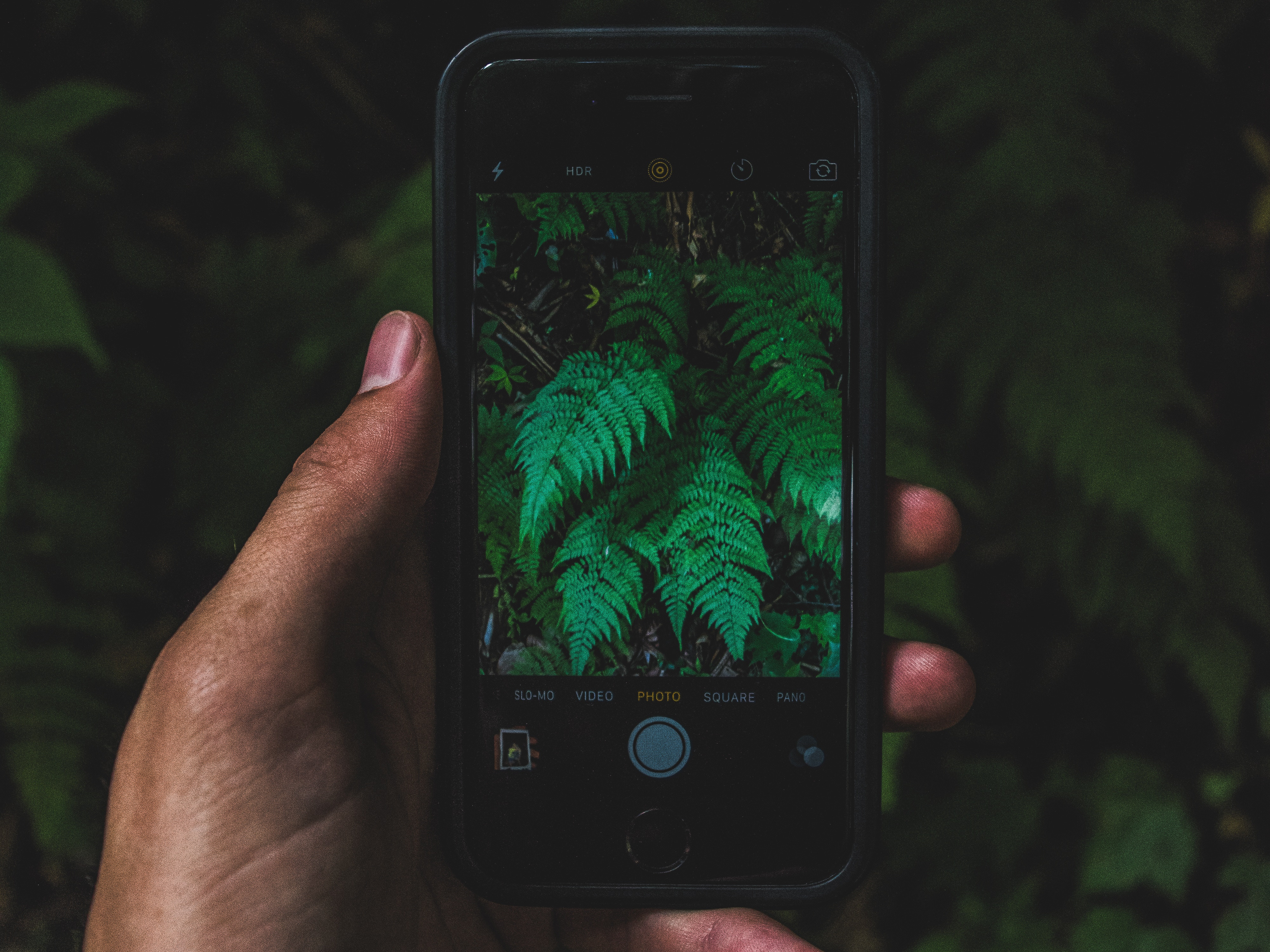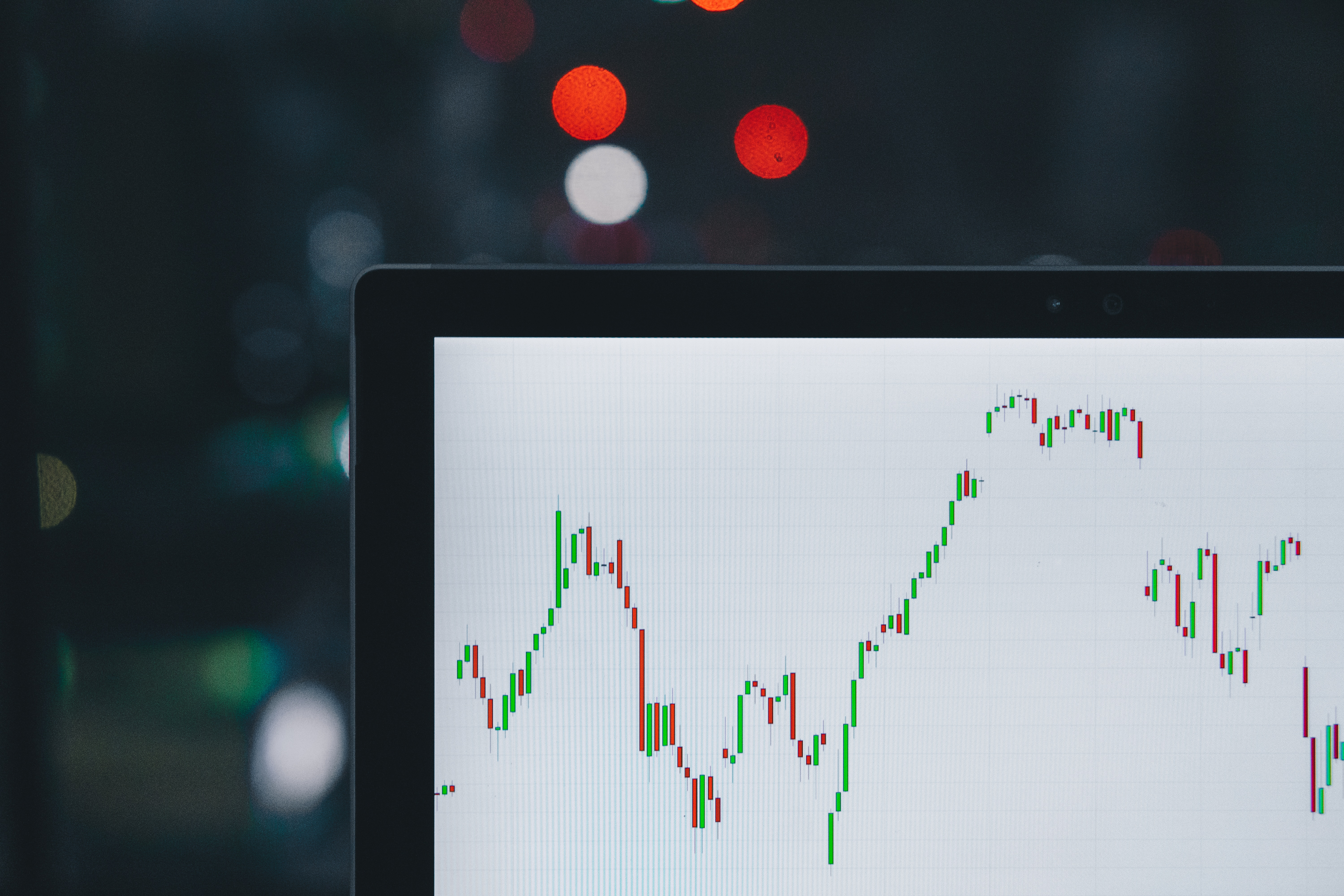 FinTech
Africa's banking sector has grown rapidly in the last decade, however around 330 million adult Africans, approximately 80 percent of the continent's population, lack access to formal financial services and remain unbanked.
To address this problem, Ampion's Ventures mission is to support the development of FinTech startups in Africa to develop mobile-banking solutions for the massive unbanked population on the continent.
EnergyTech
Energy is an essential factor for the reduction of poverty and economic growth for any country, yet two out of every three people in sub-Saharan Africa live without electricity. Major sectors like agriculture, education, communication, and technology all require consistent and cost-effective energy to spur development and improve the lives of the vast majority of the population.
Ampion Ventures is committed to collaborating with early stage EnergyTech start-ups to utilize the vast amount of the continent's renewable energy potential to provide services that help communities gain access to clean and affordable energy.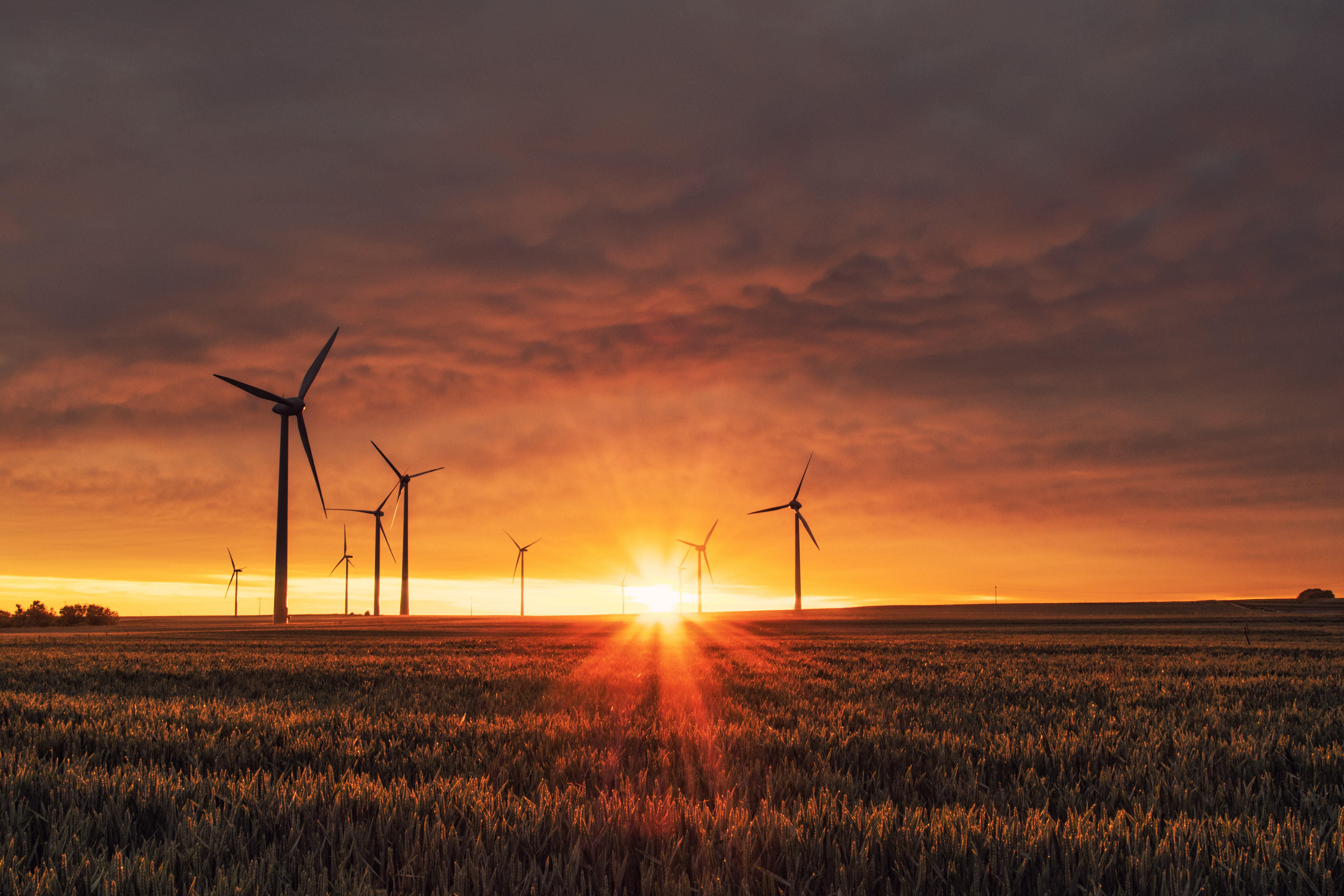 We collaborate with early-stage African tech entrepreneurs
Our Program
We are going to select a few companies to take part in the Ampion Ventures company building program
Benefits
Ampion Ventures provides financial, operational and strategic support to the tech start-ups we partner with from the development, launch to the scale stage of the company. Ampion has an extensive and diverse network of technical business experts, investors, mentors and global partners that will help African tech start-ups succeed and scale.
Early stage start-ups in the AgriTech, FinTech and EnergyTech sector that want to partner with Ampion Ventures can submit the application form and upload their pitch deck on the Ampion Ventures website.
Criteria
To be eligible for the Ampion Ventures company building program, tech entrepreneurs must:
- Have an early stage tech start-up or a strong interest or background in the AgriTech, FinTech or Energy Tech sector in Africa
- Have a solution with the potential to untap and accelerate Africa's tech and business revolution
Deadline for the first round of applications is March 15th 2019.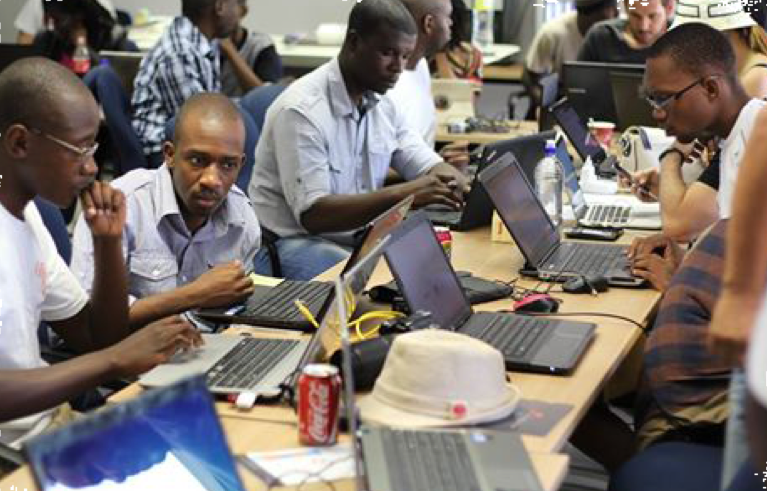 Ampion Ventures supports Ampion NGO
A Catalyst for Entrepreneurship and Innovation in Africa
In the past six years, Ampion facilitated the foundation of more than 80 start-ups in 17 African countries in diverse fields such as healthcare, mobile, agriculture, water and renewable energy.
Learn more